Social Genomics Charity is a non-profit foundation creating a future with access to healthcare for all. Our mission is to connect people to lifesaving information on a global scale.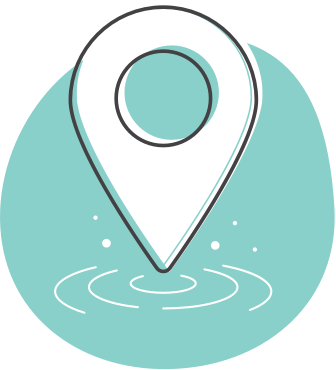 We prove every project
We track every euro you raise, and show the projects you helped fund with photos and GPS.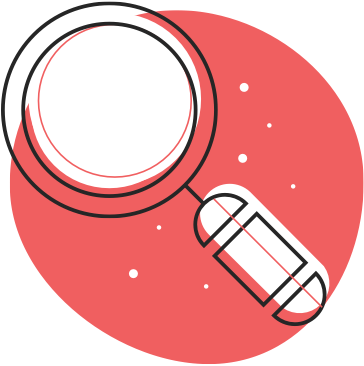 100% transparency
We've consistently received the highest grades available for accountability and transparency.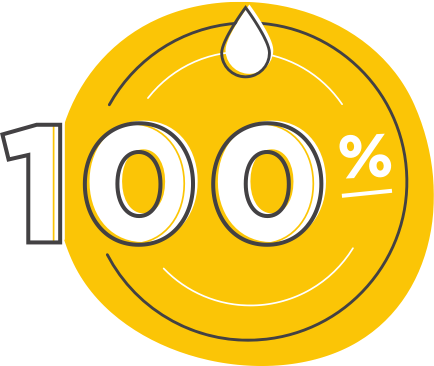 100% goes to the field
Private donors cover our operating costs so 100% of your money can fund connectivity projects.
Ceck out stories and updates from SocialGenomics community, our team, partners and supporters.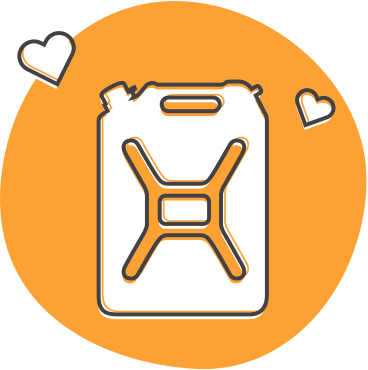 Get to know us
Learn more about SocialGenomics Charity team, the founder and the board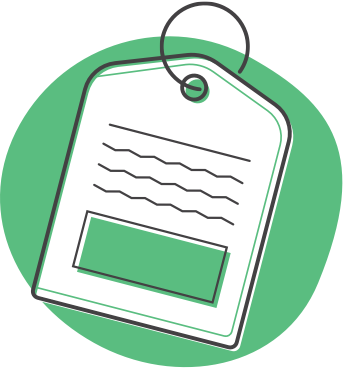 Purchase with purpose
Profits from the SocialGenomics store fund our operating costs and help us grow.
We're on a mission to solve the global ACCESS to healthcare problem and reinvent charity & business for a new generation. Join the team. We're hiring.